Hcam-B1 Camera
A Revolution
Hcam-B1
Benefits
Comparison
Data Sheet/Specification
Hartblei Objektive
Why Shift and Tilt?
True Digital Lenses!
Optics by Carl Zeiss

Hartblei 4/40 IF TS

Hartblei 2,8/80 TS

Hartblei Makro 4/120 TS

Set 40/80/120 mm
Accessories
HCam Master TS + HDS
Cases
Color- and Focus-Targets
Filters and Sunshades
Canon-TSE-Collar
Nurizon Acolens Software
Stitchclamp
Support Stand
Buying Hartblei
Price List
Leasing
Special Offers
Dealers

The new Hartblei/HCam is the Hightech-Fusion of Joint ventures in Munich-Kiev-Venice-Hamburg. We manufacture innovative high-quality cameras, lenses, accessories for professional photographers and sell through our dealers and directly on this web site.
Learn more...
...about our HCAM Master TS and the new HCam HDS Doubleshifter and the DRS Dual Rotation Shifter for Fuji GFX
...about The new HCAM HSS 8000 LED Flash
...about Our HCAM Mamiya RB/RZ - 645 adapter
...about HCAM-B1, B1i and B1v Cameras
...about our Shift and Tilt lenses "Optics by Carl Zeiss"
...about Whats new
...about our customers
...about us
...about our distribution partners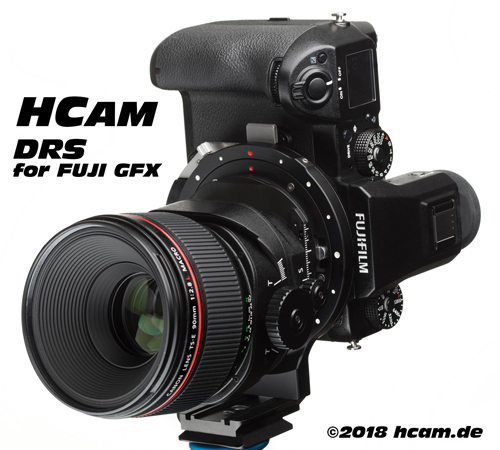 .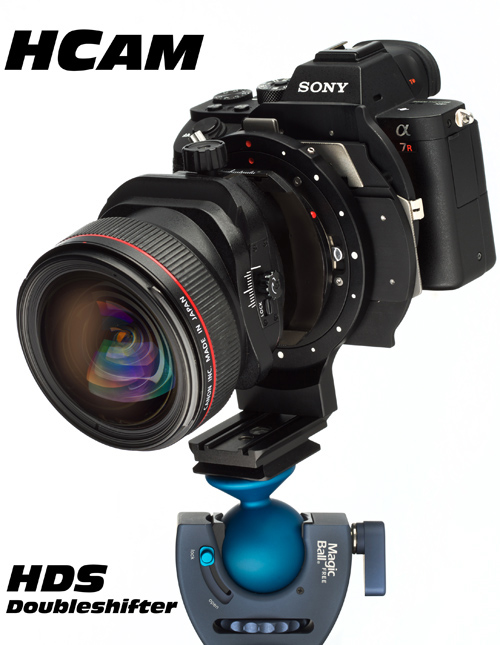 .
Please feel free to contact us anytime with your questions.
Stefan Steib
Hauptstr.47
88161 Lindenberg
Tel. +49(0) 8381 830 82 64
Fax +49(0) 8381 830 97 28
Mobil +49(0)171 8190 488
Mobil Ukraine +38 096 4879191
E-Mail s.steib@hartblei.de
Skype: Stefan.Steib LinkedIn: Stefan Steib


The new HCAM HSS 8000 LED Flash
by Stefan Steib


Canon 5D II,Hartblei Macro 120mm,ISO 100, f/11,5 , 1/30 sec

"Does it sound as if I'm enthusiastic about this lens? Yes, and with good reason."

Michael Reichmann of
www.luminous-landscape.com
on the Hartblei 45 mm lens

"No visible lateral chromatic aberration, Essentially no distortion, Extremely flexible perspective control movements, Superb construction."



lenstest Hartblei 4/120mm Makro -
www.dpreview.com