Hcam-B1 Camera
A Revolution
Hcam-B1
Benefits
Comparison
Data Sheet/Specification
Hartblei Objektive
Why Shift and Tilt?
True Digital Lenses!
Optics by Carl Zeiss

Hartblei 4/40 IF TS

Hartblei 2,8/80 TS

Hartblei Makro 4/120 TS

Set 40/80/120 mm
Accessories
HCam Master TS + HDS
Cases
Color- and Focus-Targets
Filters and Sunshades
Canon-TSE-Collar
Nurizon Acolens Software
Stitchclamp
Support Stand
Buying Hartblei
Price List
Leasing
Special Offers
Dealers

The new Hartblei/HCam is the Hightech-Fusion of Joint ventures in Lindenberg-Kiev-Venice-Hamburg. We manufacture innovative high-quality cameras, lenses, accessories for professional photographers and sell through our dealers and directly on this web site.
Learn more...
...about our new HHARTBLEI SRA-I Superrotator adapter, the HCam HDS Doubleshifter and the DRS Dual Rotation Shifter for Fuji GFX
...about The new HCAM HSS 8000 LED Flash
...about Our HCAM Mamiya RB/RZ - 645 adapter
...about HCAM-B1, B1i and B1v Cameras
...about our Shift and Tilt lenses "Optics by Carl Zeiss"
...about Whats new
...about our customers
...about us
...about our distribution partners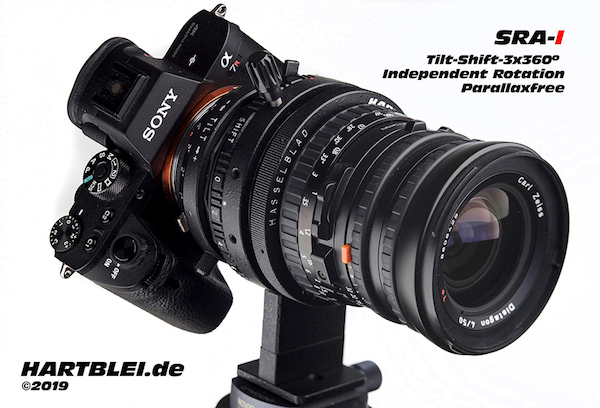 .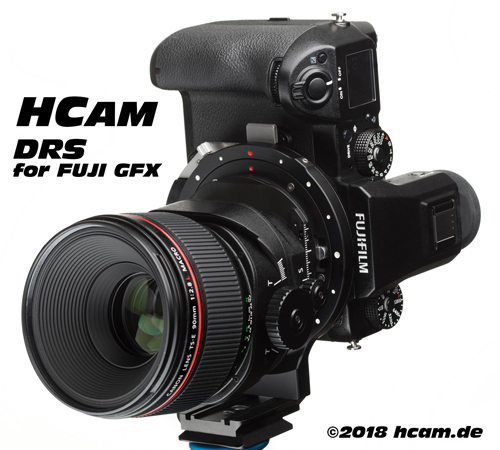 .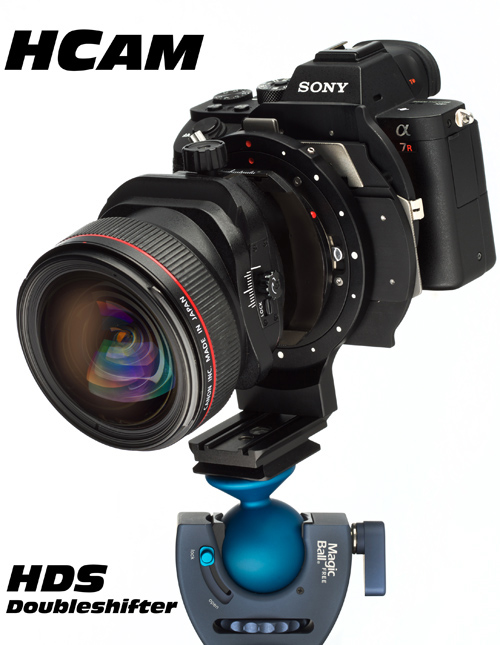 .
Please feel free to contact us anytime with your questions.
Stefan Steib
Hauptstr.47
88161 Lindenberg
Tel. +49(0) 8381 830 82 64
Fax +49(0) 8381 830 97 28
Mobil +49(0)171 8190 488
Mobil Ukraine +38 096 4879191
E-Mail s.steib@hartblei.de
Skype: Stefan.Steib LinkedIn: Stefan Steib


HCam HDS Doubleshifterc
Stefan Steib


Hartblei 120mm Makro mit Sony A7RII,ISO 100, f/11 , 1/8 sec



"Does it sound as if I'm enthusiastic about this lens? Yes, and with good reason."



Michael Reichmann of
www.luminous-landscape.com
on the Hartblei 45 mm lens

"No visible lateral chromatic aberration, Essentially no distortion, Extremely flexible perspective control movements, Superb construction."



lenstest Hartblei 4/120mm Makro -
www.dpreview.com