Informations techniques
Pourquoi shift et tilt?
D'authentiques objectifs numériques!
Optics by Carl Zeiss
Prototypes Hartblei
Prototype 4/40 IF TS
Prototype 2,8/80 TS
Prototype Makro 4/120 TS
Set 40/80/120 mm
Accessoires
Logiciel Nurizon Acolens
Mires de couleur et de netteté
William David photographie avec Hartblei
William David
Photograph
10 rue des Tilleuls
France - 42000 St-Etienne
Tel.: 04 77 93 47 28
Mobil 06 80 32 39 21
Fax : 04 77 93 47 30
E-Mail: contact@laclique-abill.com
web: www.laclique-abill.com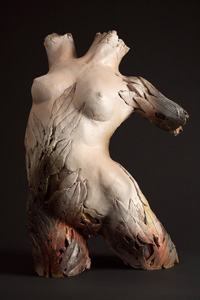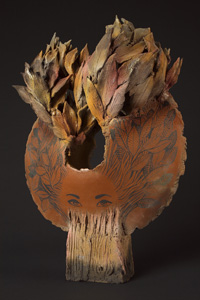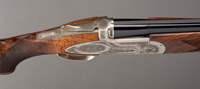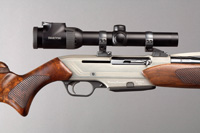 Autre références parmi les clients de Hartblei

Keramic art - cutout
by William David


Prototype 4/120 TS with Canon 5D, Tilt 3¡, Shift 3 mm, ISO 100, f/16, 1/125 sec


"These lenses alow to exceed the possibilities of the 24x36 DLSR pro. They also alow a bigger flexibility of work and I can shoot without any constraint or brake. I can propose to my clients photos with a very good price/quality ratio if we compare to the view camera which shots are inaccessible for a lot of companies today."

William David